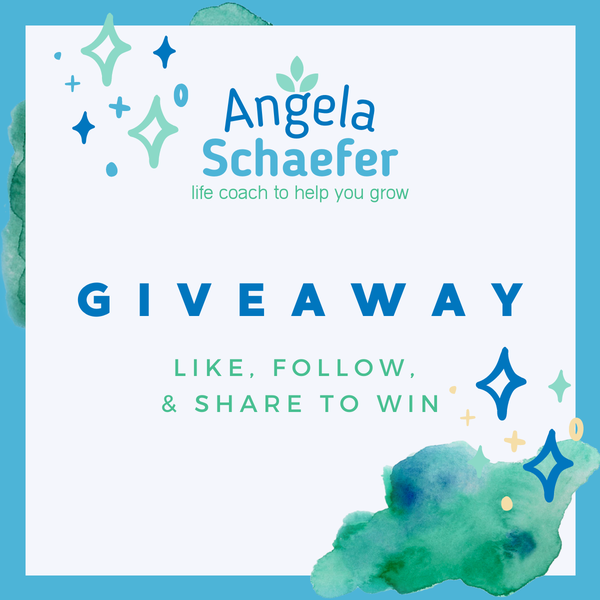 ✨ G I V E A W A Y ✨
I'm releasing a new 6 weeks personal growth course. To get everyone excited, I'm offering 2 individuals free access to the course!
To enter: Go like & comment on my recent Facebook post and I'll will choose two random winners! Earn extra entries, by following my page, sharing the post, or signing up for my newsletter below.
Giveaway will run till June 16. The winners will be announced my Facebook page on June 18th.
Best of luck, friends!